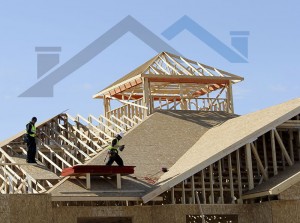 Whether you're doing a new build, or are just looking for a new roof on your old home — we've got you covered.
Our team will help you come up with the right plan and execute it with precision. Our ability to customize any project can give any home — new or old — an elegant look with the roof of your dreams.
Using only high quality tools and materials — Cover Me Roofing can get the job done beyond your expectations. We are conscious of budget and timelines, any necessary changes to the initial plan will always go through you first.
Finishing Touches
When it comes to finishing your roof, Cover Me Roofing has many style and colour combinations to meet your needs. From Asphalt shingles, to stone coated metal panels — if it exists, we know how to install it. We don't limit you to just a few styles like some other companies. We will find any style that you're looking for and install it with confidence.
Get a free quote / need help? Contact us